Bikepacking Adventures with Spinergy Wheels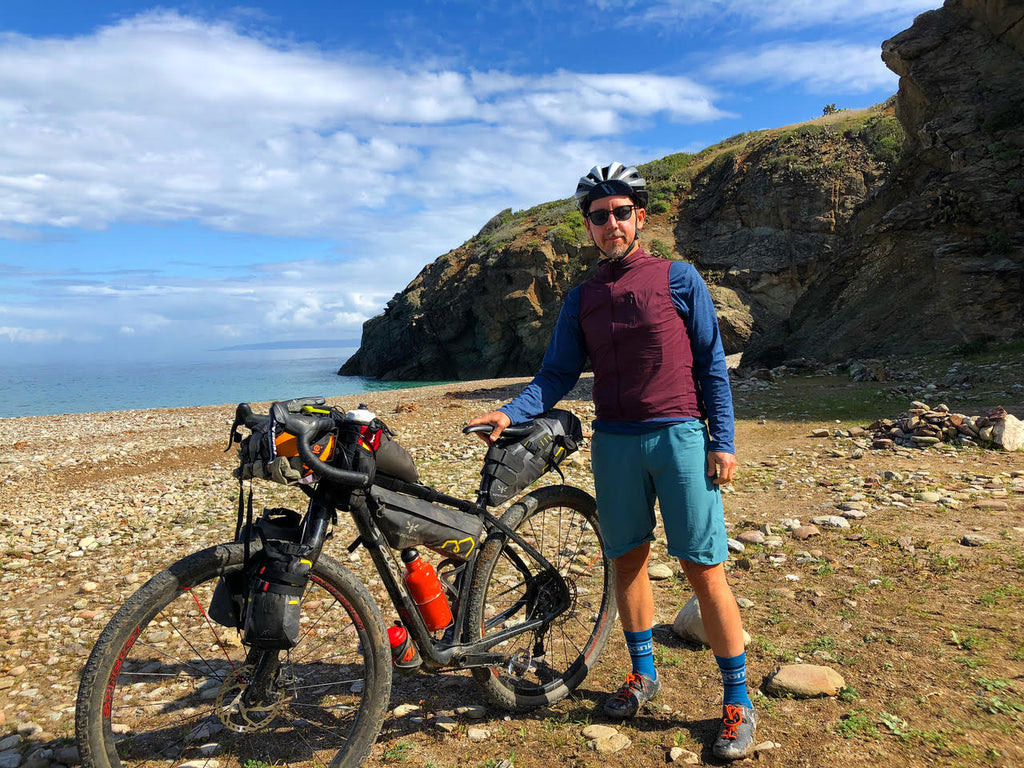 I recently wrote a story about a couple bikepacking adventures I took in Southern California right before the coronavirus hit us. I wrote about circumnavigating Santa Catalina Island, riding the mountain bike trials of Cuyamaca Rancho Park, and took on the Stagecoach 400 mountain bike race. You can read about those routes here: https://www.gravelstoke.com/gravel-cycling-gear-blog/bikepacking-gems-of-southern-california. I was super stoked to have such reliable wheels for the varied terrain I met on those of adventures. From the steep tarmac and smooth gravel roads on Catalina Island, to the technical mountain bike and side-wall slashing rock gardens of Cuyamaca, to the mud slogging and sandpits along the Stagecoach 400, my Spinergy GX wheels were perfect. Trustworthy is not a word you always hear about bike gear but that is how I feel about my wheels.
Carrying 40 pounds of gear and water, I have slammed into boulders and the alloy tubeless setup kept rolling smoothly. Bombproof. When I road for hours on sandy washboard in the desert or long descents through fist-size boulders, I could feel the PBO Power spokes absorbing the repeated impact. Resilient. And, importantly, not once in the last 6 months of bikepacking, mountain biking and gravel adventures have my wheels gone out of true. Durable.
Though I'm riding solo these days because of the pandemic, I feel like my Spinergy GX set-up is a partner in the adventures. Onward!