Mike Sleeter - SPINERGY LX MTB WHEELS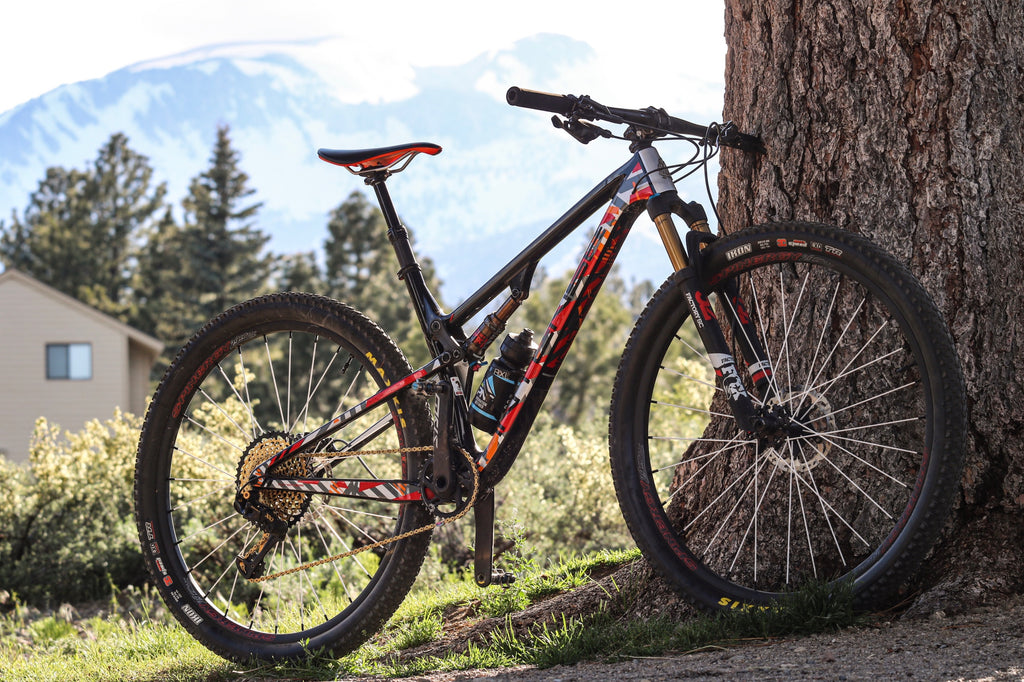 When looking to upgrade your mountain bike the first thing that you would usually go for is wheels. We all want the edge when it come to our XC bikes. We want them fast, light weight and most of all durable.  My Intense Sniper  has been one of my favorite bike in my quiver and after last year's accident at Big bear I have been working hard to get my endurance and fitness back to a place that I can be satisfied with. I signed up for the first round of the Quick N' Dirty summer series and after warming up I was greeted by Paul Cusick from Spinergy wheels. Paul asked me right away if I was interested in trying some wheels and I honestly was reluctant because my production Intense carbon wheels have been bullet proof for me. What got me interested was the fact growing up training Spinergy wheels had some of the best athletes with a forward thinking look.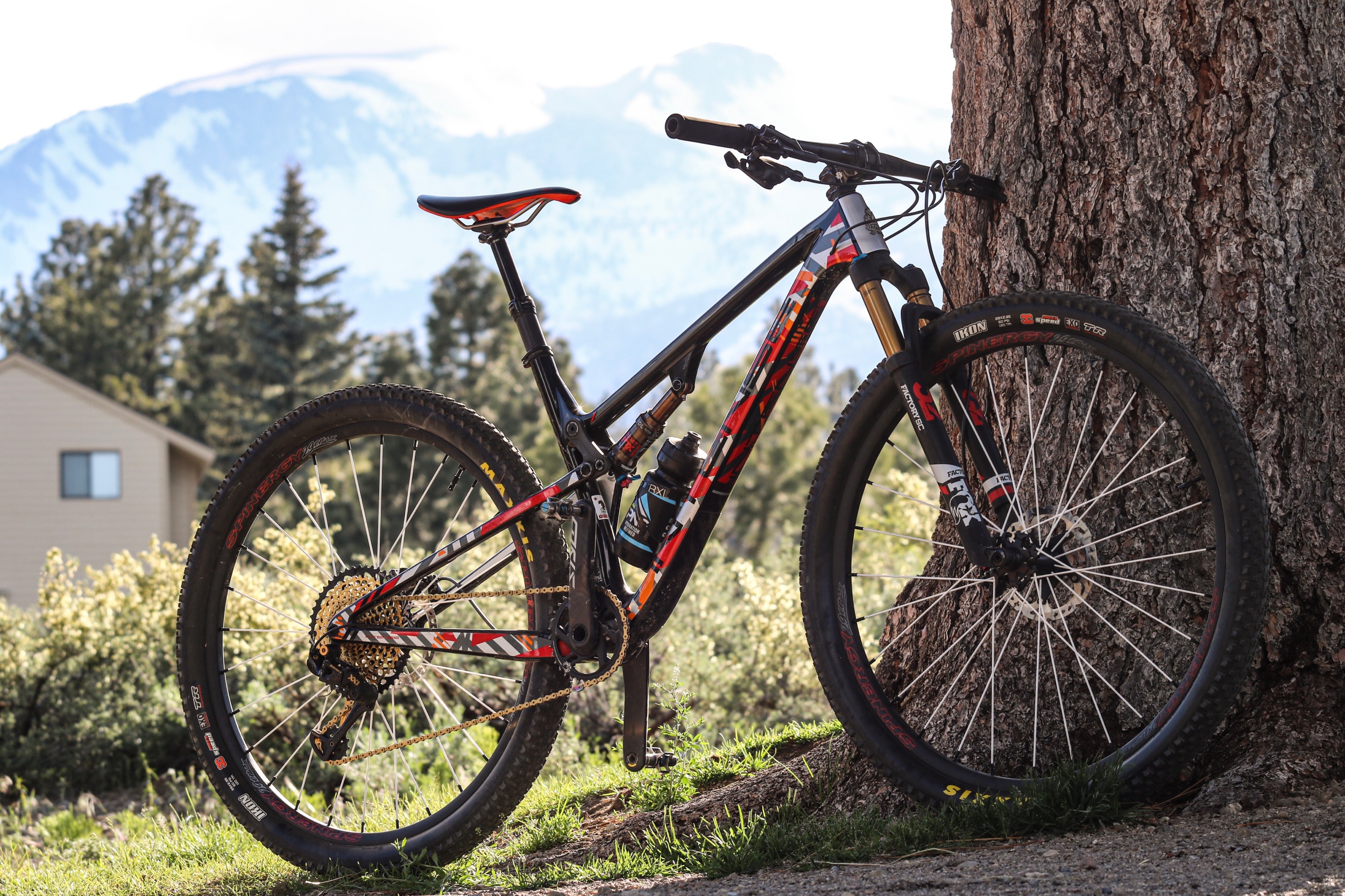 I reached back out to Paul the Monday after the race and placed an order for some 29er LX wheels. I like to personalize my bikes as much as I can without compromising the performance of the bike, so being able order my Spinergy wheels with a custom spoke and sticker combo was an added bonus for my quirky bike fashion. I added some Peaty's valve stems, and sealant using of course Maxxis Ikon 2.35 tires.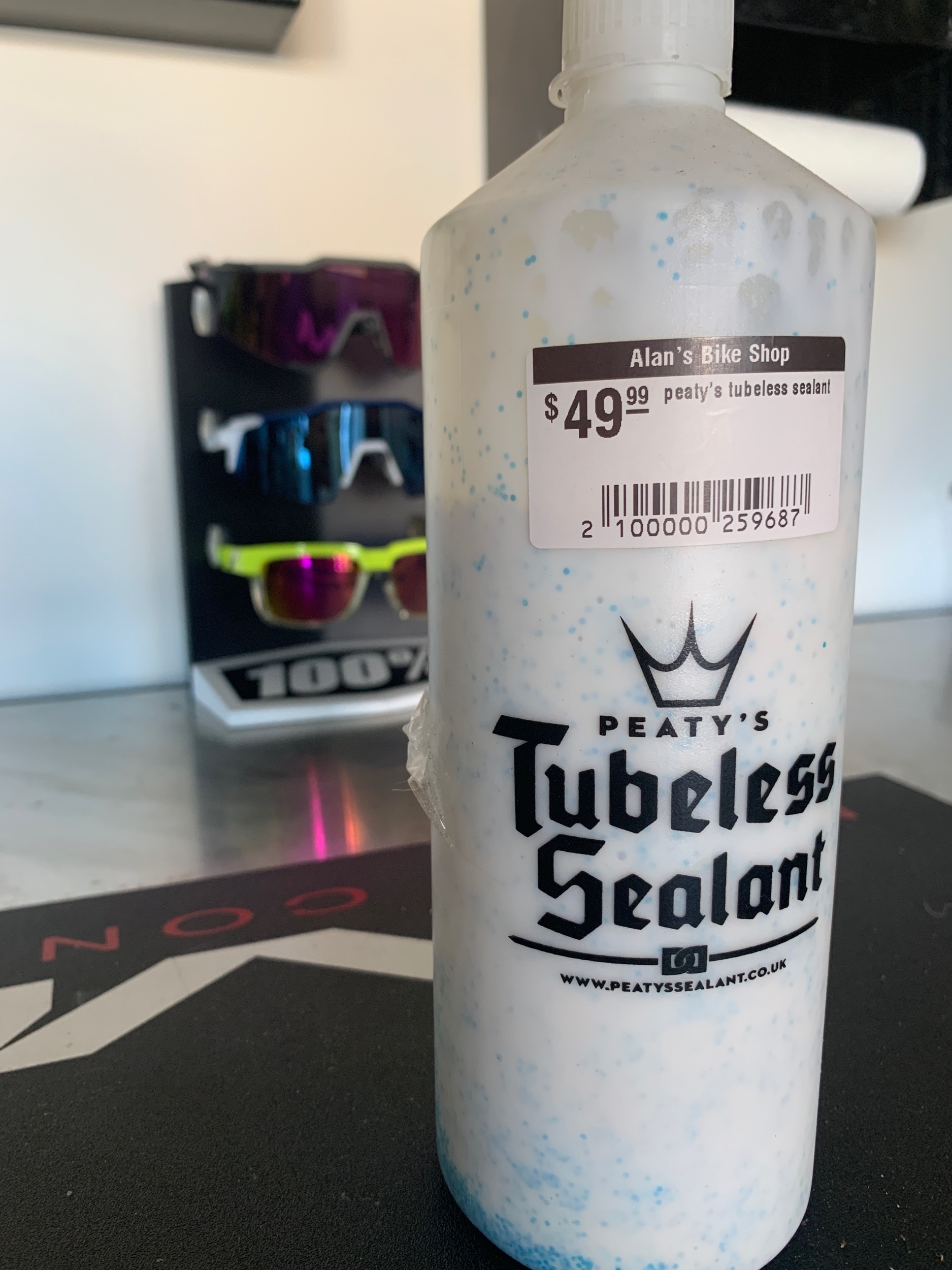 On the trail
They look great with the white 28 PBO spokes and radial/2-cross hubs but how did they perform on trail? The acceleration was nothing less then my reference wheels from Intense, but I wasn't left wanting more which is always good going back to back. The engagement of the hub was solid as well but what stood out to me was the comfort and traction of the wheels when hitting square edges descending. With the added comfort and traction I was able to push the bike harder entering turns on my desecnts. This comfort comes from the PBO spokes and hub design that allow more flex on straight forward impacts without giving up acceleration when climbing or when you are doing sprints. For me this aspect of the wheel is a huge gain when your bike is only 100mm of travel.  The added comfort and traction in the front was just as noticeable on the rear. The added vertical flex made the square edge bumps less abrasive and aloud for more forward momentum when climbing.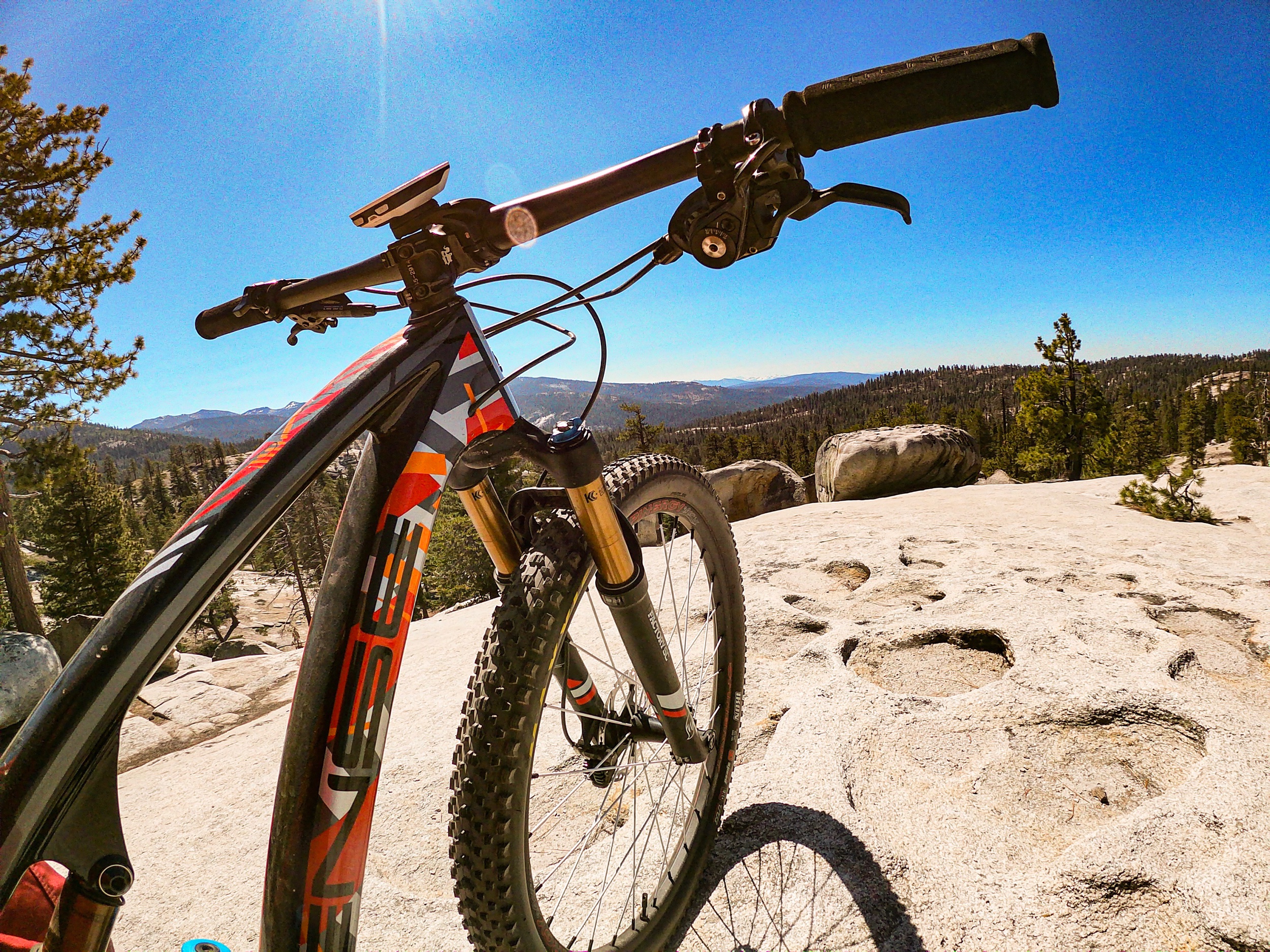 Durability
 I have put over 1,000 miles on the wheels and haven't had to touch a spoke or change a flat. The width of the rim seems just right for my 2.35 so the carbon rim is not snagging rock gardens but wide enough that my Maxxis tire is not rolling off the rim. I will continue to put more time on these wheels and will check back in if I have any issues. 
The Verdict 
There is no doubt there is a lot of options when it comes to wheels on the market but how deep is your pockets and what are you getting for your money? For $649 the Spinergy LX is a great wheel set with some technical and fashionable aspects that it's competition doesn't have. I would recommend that if you are looking for a wheel set under $1,000 that you look into Ride Spinergy.